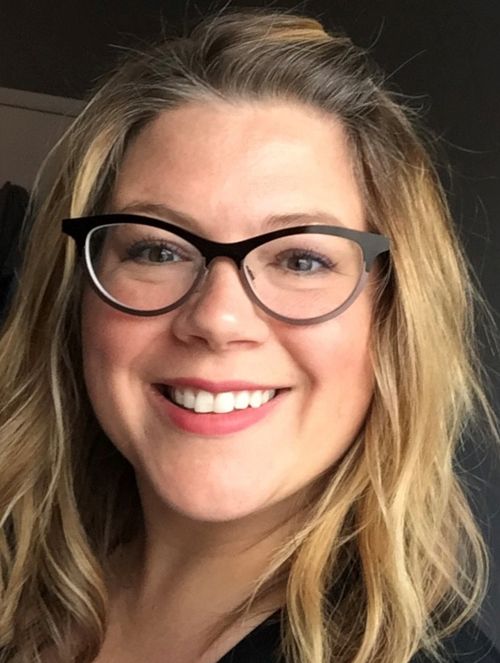 Jennifer Kehoe
Jennifer has been a Petoskey, Michigan resident for over 20 years. Her training and experience have helped her to treat and provide relief for dozens upon dozens of patients over the past decade. Her goal is, and has always been, to provide relief and healing for patients suffering from a variety of afflictions. Her knowledge and talents have gained her a large, regular clientele, via both chiropractic and medical referrals.
Training/work history
2005-2006: Studied medical massage at Blue Heron Academy of Healing Arts & Sciences Graduated December 2006
2007-2019: Medical massage therapist at Beno Clinic Chiropractic Center, P.C. in Harbor Springs, Michigan, under Dr. James Beno, D.C.
2011-2016: Medical massage therapist at the John & Marnie Demmer Wellness Pavilion & Dialysis Center/McLaren Northern Michigan in Petoskey, Michigan
2010: Medical massage therapist under Dr. Carin Nielsen at the Center For Optimal Health, Burns Clinic at Northern Michigan Hospital in Petoskey, Michigan
Licensed by the State of Michigan Department of Licensing & Regulatory Affairs
Insured by/member of Associated Bodywork & Massage Professionals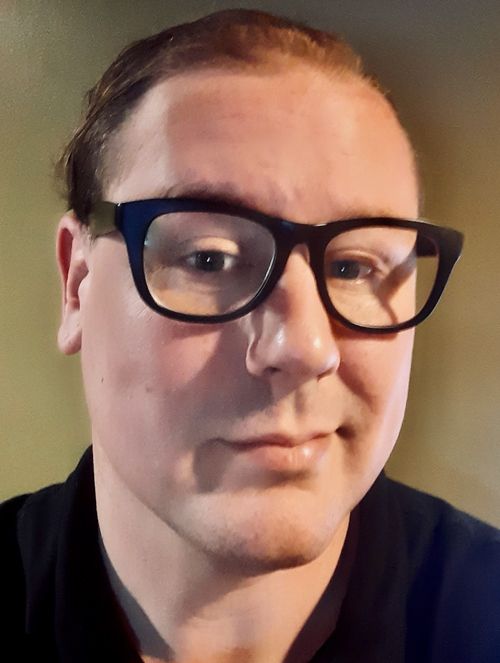 Terry Whitmore
Terry is a Northern Michigan native, with more than 15 years of experience working in Healthcare and Fitness. He enjoys using principles he learned as a certified exercise physiologist and applying them to medical massage techniques when applicable. His goal is to provide pain relief, improve mobility, and promote muscle balance for clients in need.
Training/work history
2006-2011: studied exercise science at Lake Superior State University. Graduated 2011 with a BS in Exercise science and an AS in Health and Fitness
2010-2014: Worked as a personal trainer at Box Fit gym in Cheboygan Mi
2013-2021: Worked as an Exercise Physiologist for Mclaren Northern Mi in the Cardiac Rehabilitation department.
2021: studied massage at the Flint School of Therapeutic Massage. Graduated November 2021
Other credentials
ACSM certified Exercise physiologist
ACE certified Sport Conditioning Specialist
ACE certified Orthopedic Exercise Specialist
Certificate in Lymphatic massage